We're off to Grand Forks, BC, this weekend with two performances of my Patsy Cline tribute show. There is an evening show this Saturday (March 10th at 7:00 PM) and an afternoon show on Sunday (March 11th at 4:00 PM). There are still tickets available for both shows. Please call 604.943.0155, for more information or to pucharse tickets.

This will be my first time performing in Grand Forks and I can't wait for the weekend to get here!

See you soon.


Well, it was quite the whirlwind this past weekend—two performances of my
Country Queens
show at the Bluefrog Studios in White Rock, BC, on Friday night, then the
DIVAS
show the next night in Tsawwassen! Once again, the crowds were great and I met some more wonderful people. As much as I love performing for all of you, I enjoy just as much the opportunity to meet with you before and after the shows. I've met so many great people, some of whom have become very good friends.
Well, here's some pics of the two shows. First, from the Bluefrog Studios show.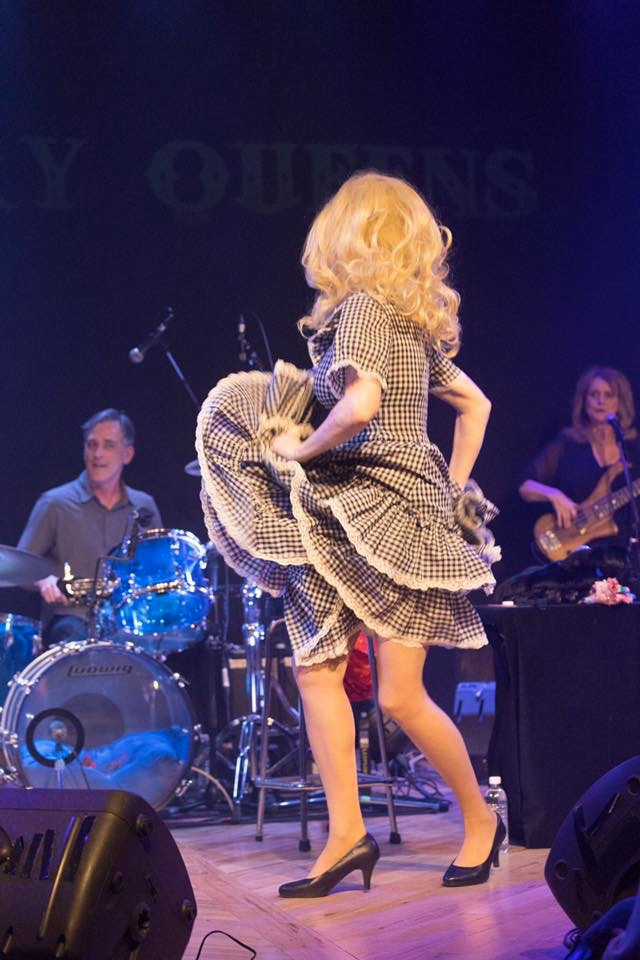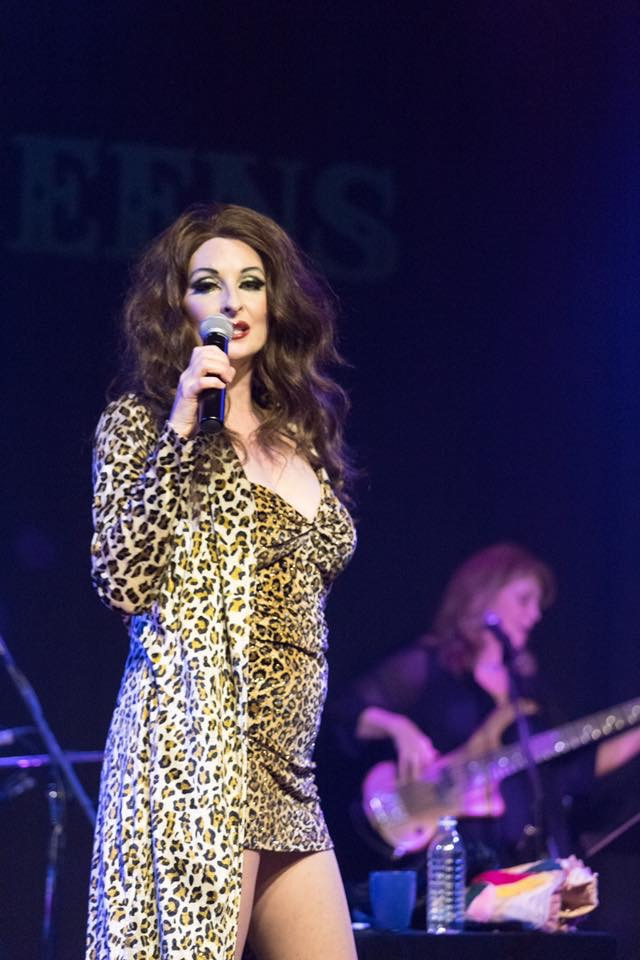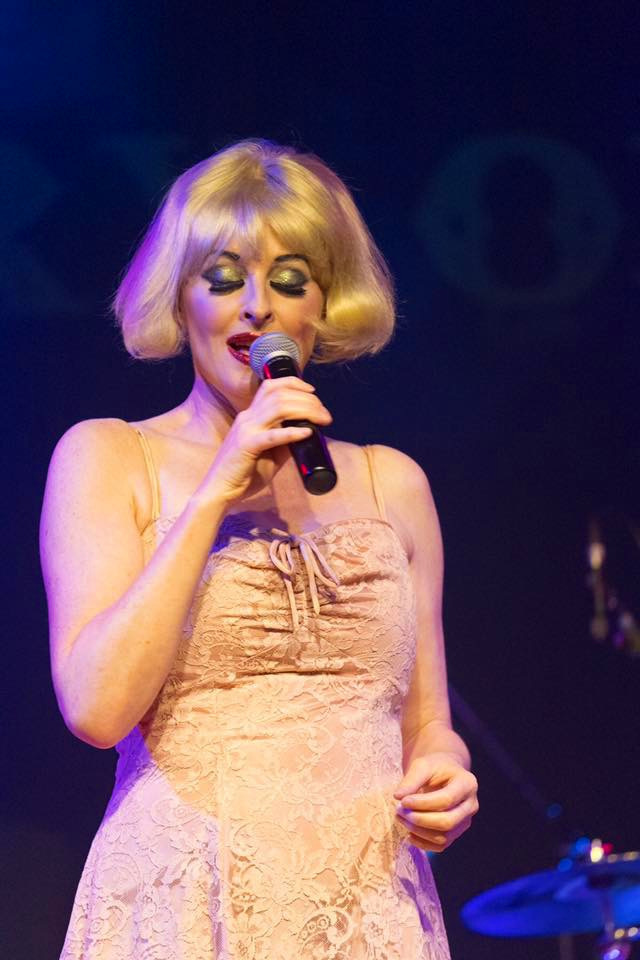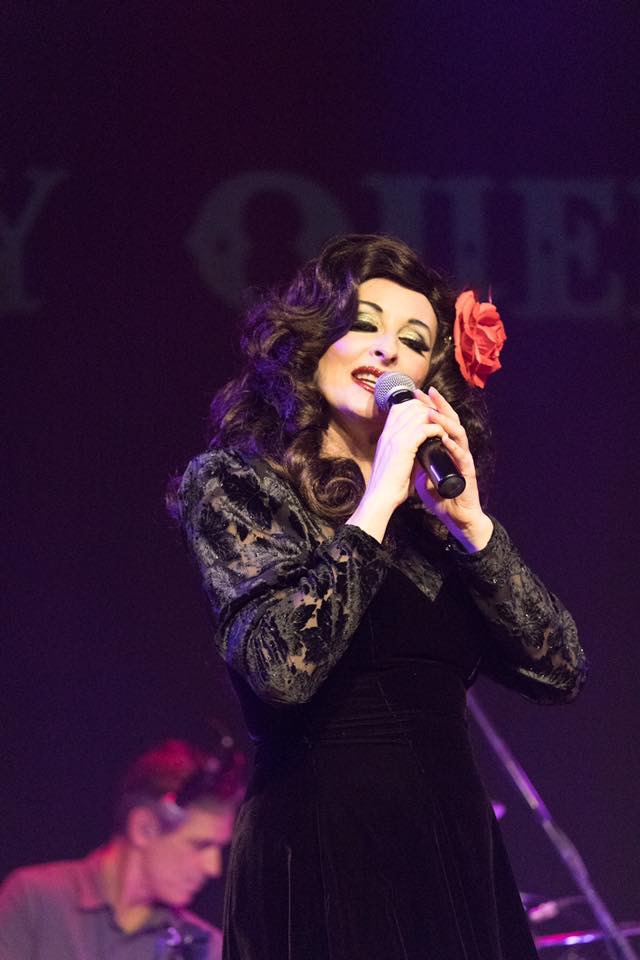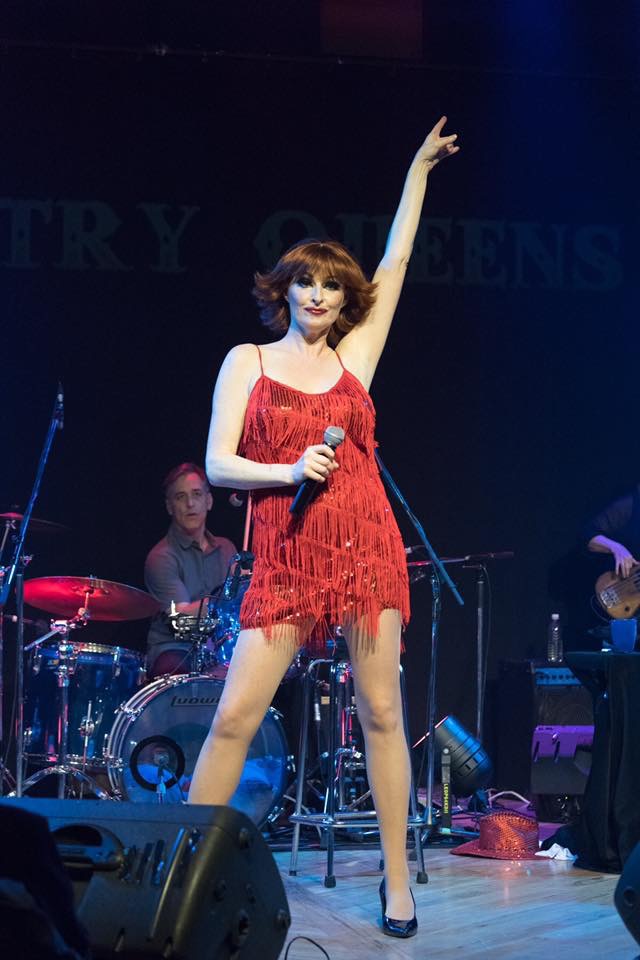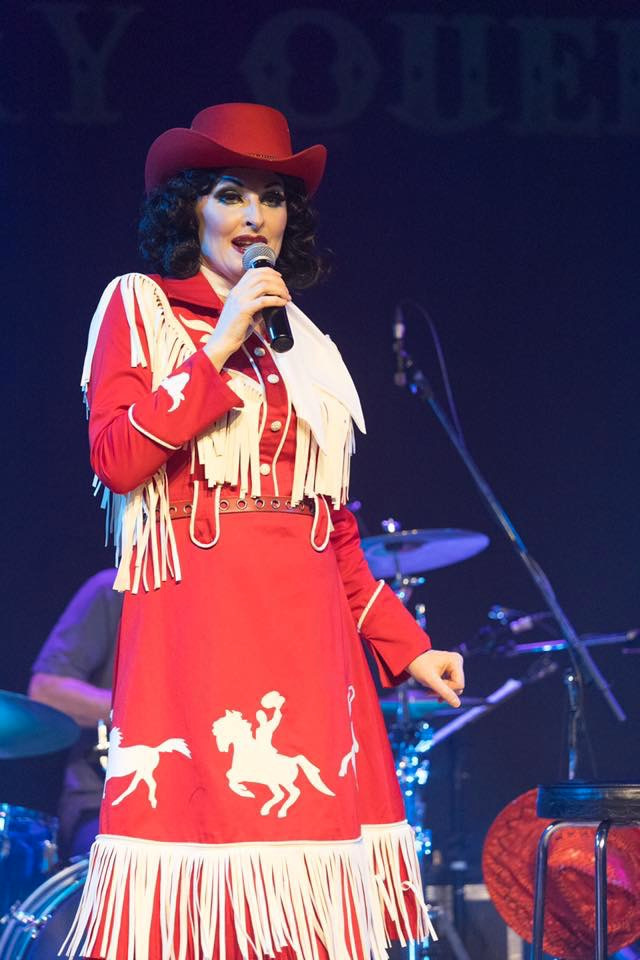 <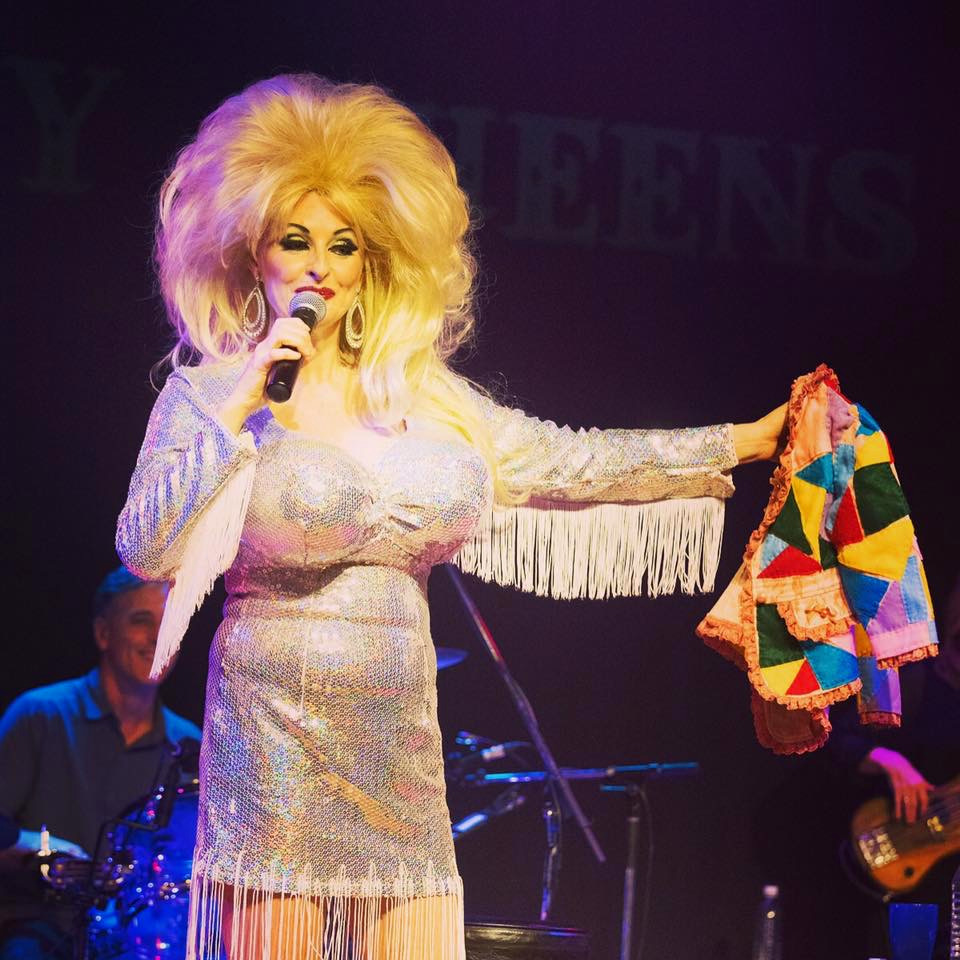 And from the Kin Village show.