I'm back in Kin Village in Tsawwassen, BC this evening, but tonight I'll be performing my musical comedy celebrity impersonation show—DIVAS: Vegas meets Vaudeville. Come on by this evening for a night of music and more laughs than you've had in a long time.

See you tonight! For information about tickets, call 604.943.0155.
Due to the snowy conditions (the rest of Canada can justifiably start smirking) the show at the Kin Village Centre in Tsawwassen has had to be postponed until next Saturday, March 3rd. I sincerely apologize for the postponement but after careful consideration and input from some of those planning to attend, the organizers and I felt that it was the best thing to do, given the still poor driving conditions throughout the Lower Mainland.

If you have purchased a ticket and are still able to attend the Divas show next week, that ticket will be honoured. If you are unable to attend the show next, you may return your tickets to Kin Village for a full refund.

We apologize once again for this and for the short notice!

Stay safe!
There's a real beauty to the Prairies during the winter time. But, there are also times when you kind of wish that you didn't have to drive three hours in these conditions.
I was here to perform my Patsy Cline show to a sold-out (they were able to squeeze a few extra chairs in there somehow) show to a wonderful crowd in Meadow Lake, Saskatchewan.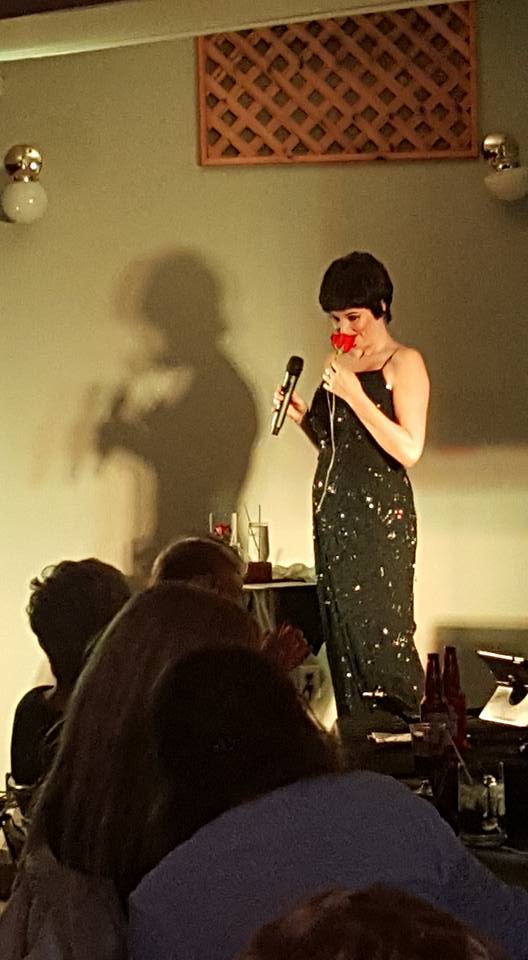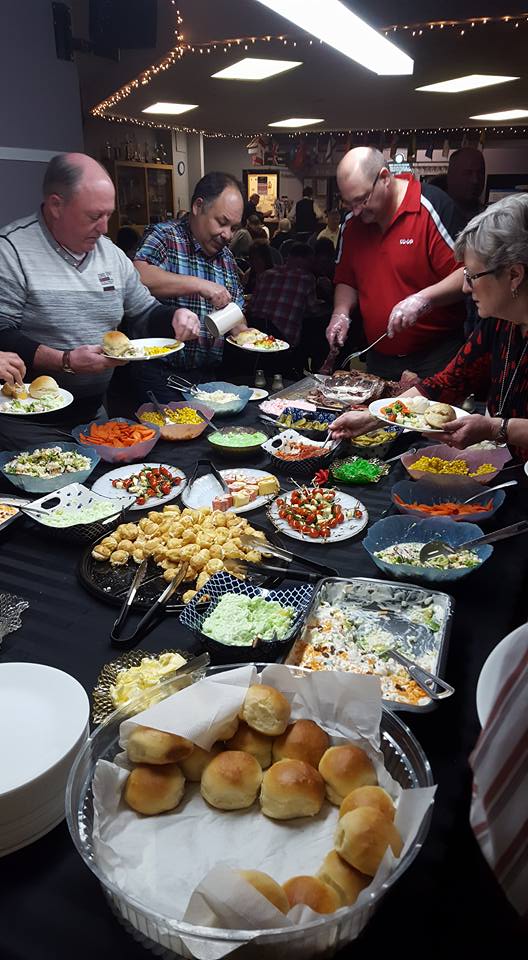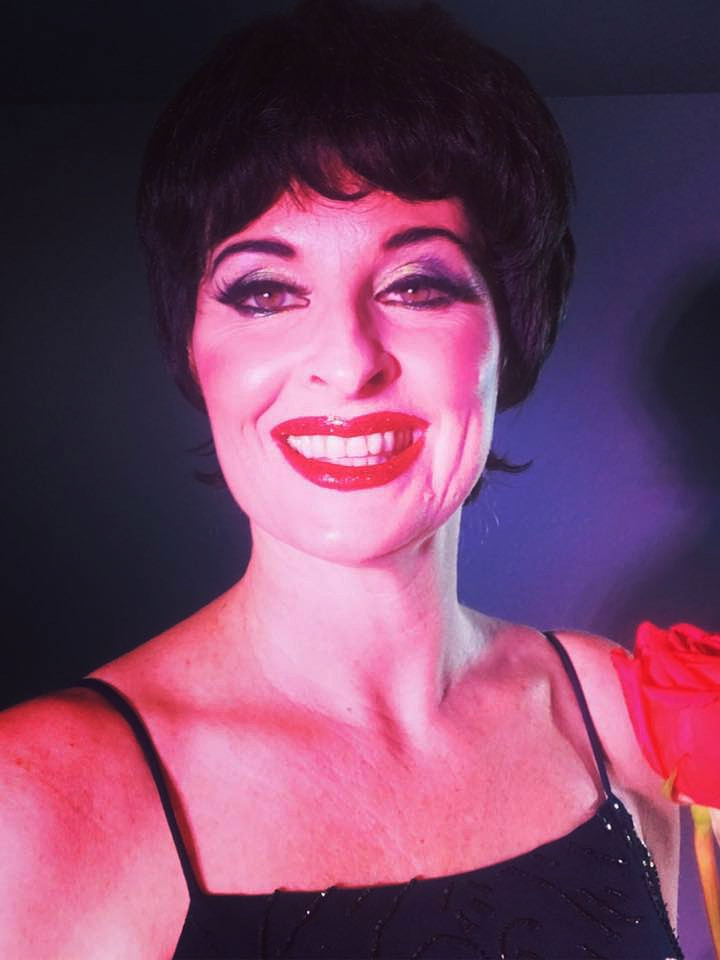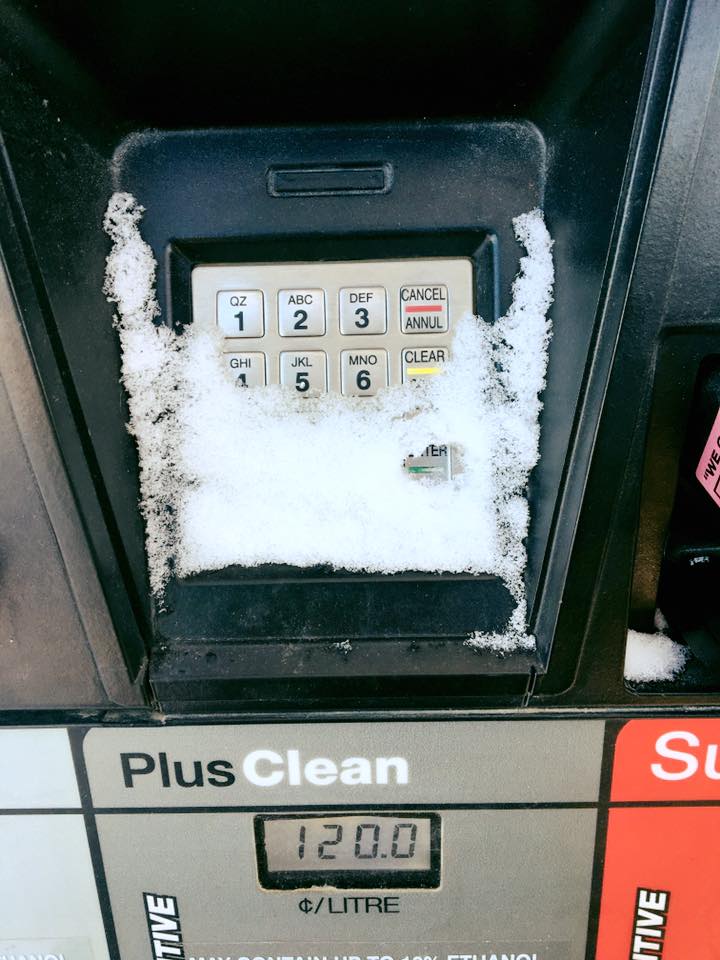 It's cold enough here that the numbers 7, 8, 9, and 0 decided to stay inside. ;)
See you in the near future, Saskatchewan!
This weekend was difficult and encouraging at the same time. Despite having come down with the flu, I was able to go through with my shows in Princeton and Osoyoos, but my throat and chest were just too congested to go through with my Patsy Cline show this past Sunday in Grand Forks.
I can't remember the last time I had to cancel a show due to illness (it has to be more than 5 years ago, if not more), and I felt truly awful about it, but it was the best thing to do--for me and for the audience. They would have regrette paying for what my voice would have sounded like that day.
The good news is that I'm feeling much better and we've already re-scheduled for two shows in Grand Forks in March— a Saturday evening show (10 March) and a Sunday afternoon show (11 March). All ticket holders of the cancelled show may use their tickets for one of those shows.
In the meantime, I had a couple of fantastic audiences in Princeton on Friday, and Osoyoos on Saturday. Here are some videos and pictures! I'l be back in Penticton in the fall and back in Osoyoos next year. See you soon!
Here's the end of the show in Princeton, with a very boisterous an appreciative crowd.