I'll be performing my Patsy Cline tribute show in Port Alberni tonight, so if you want to sit back and listen (or dance to) the beautiful music of country music's greatest singing legend, join me at the Port Alberni legion this evening. Find more information click on the link below.
See you there!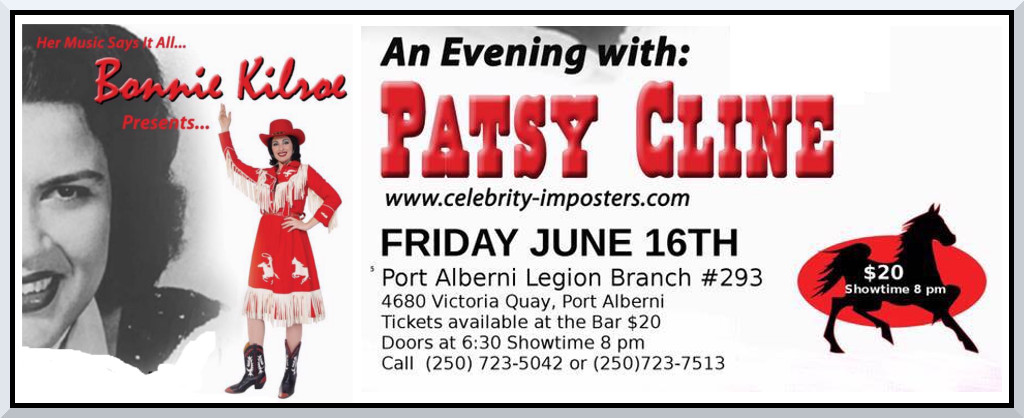 Here's a
link
to a story (with photos) of the
DIVAS: Vegas meets Vaudeville
show performance in Moose Jaw this past weekend, written and shot by Crystal Schick. Thanks for stopping by Crystal!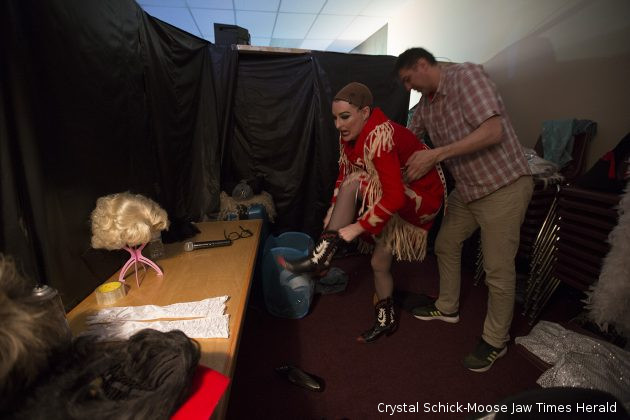 In my previous post, I uploaded some pictures from the Dakota Dunes Casino in Saskatoon. Find some more pictures from my Saskatchewan trip below—from Moose Jaw and Estevan.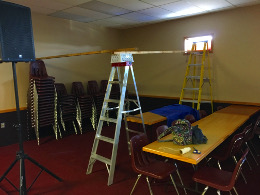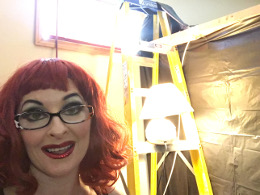 Some impressive MacGyvering of a changing room by Larry Behm! After we set it up, nobody could tell.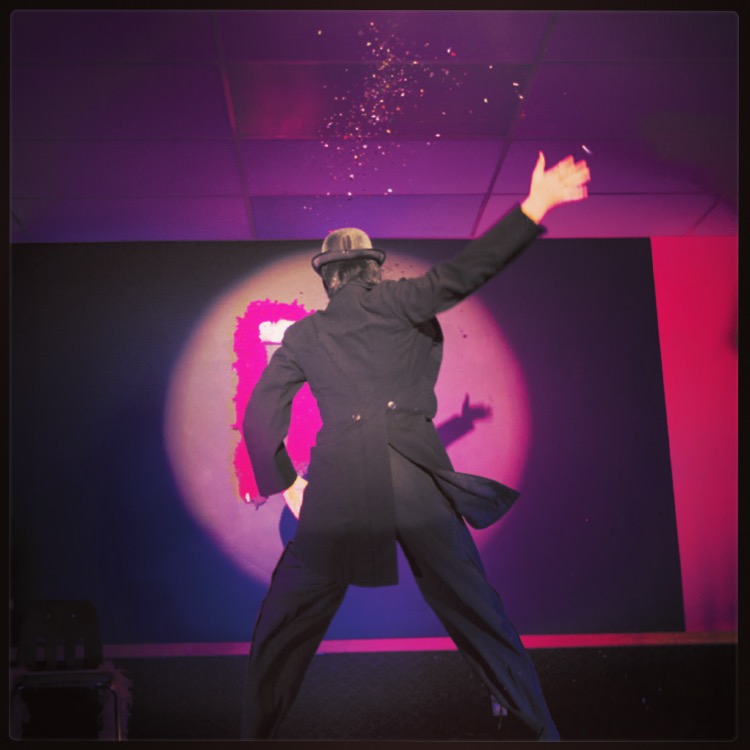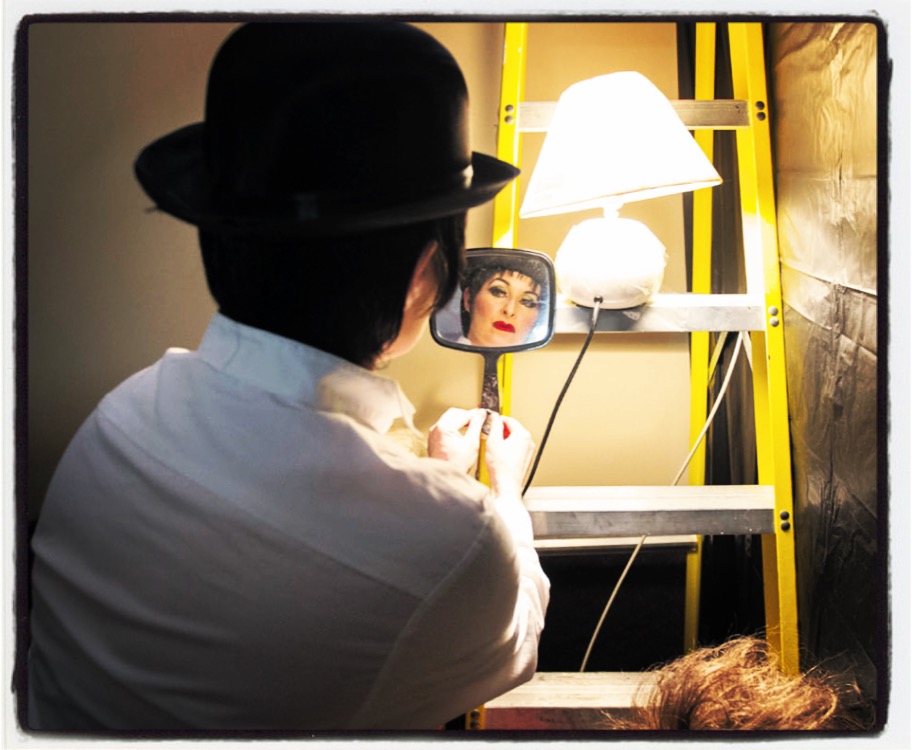 Some pics of the show in Moose Jaw by Crystal Schick from the
Moose Jaw Times Herald
.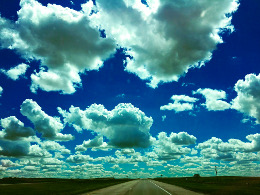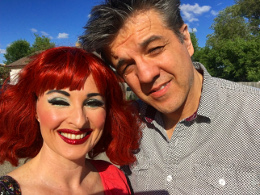 Joe and I enjoying some of the endless sky in Saskatchewan.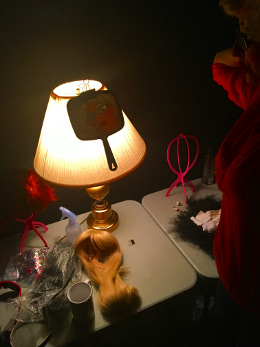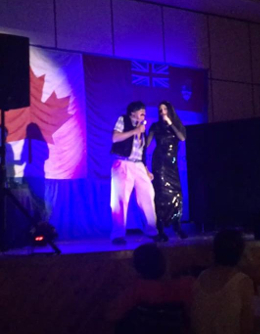 Here are some pics from the show in Estevan! With Ron Pho as Sonny Bono—what a great Sonny he was!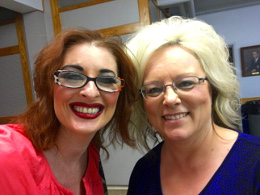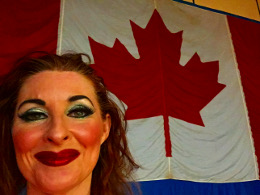 Here I am with Corinne Laviolette, who did a fantastic job of organizing the show in Estevan! I'll be coming back to Estevan with my
Country Queens
show.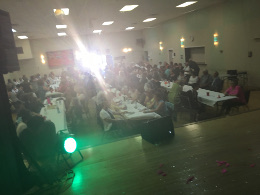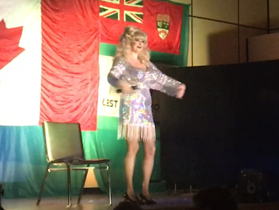 Some more pics from the Estevan show.
It was a quick three-night whirlwind tour of the wonderful and beautiful Canadian province of Saskatchewan this weekend. It was the first time that I've performed by
DIVAS: Vegas meets Vaudeville
show three nights in a row. The energy and enthusiasm of the crowds that showed up was intoxicating and it helped me give the shows a real boost. I'll be coming back to Saskatchewan in the near future. I love the people and the scenery sooooo much!
Here are a few pics from the weekend. First, some pics of Dakota Dunes Casino (just south of Saskatchewan):