What an incredible crowd in Crescent Beach on Friday, October 25th for my Cher Show. I love playing to crowds like that—a festive group that wanted to have fun and would have probably laughed at anything I said. Seeing all the smiling faces always makes me believe that I have the greatest job in the world.
Thank you so much to all of those who were in the crowd last Friday, including my cousins. Here are some photos and a video by the wonderful and beautiful Darlene Luniw.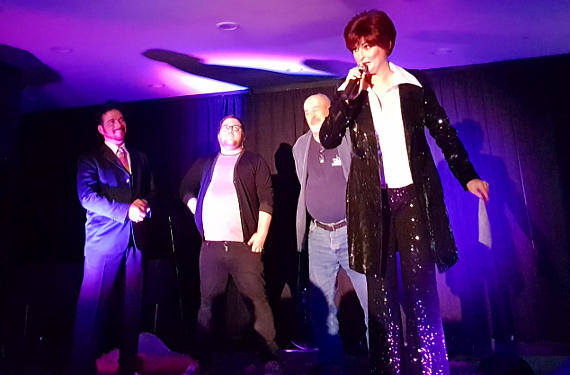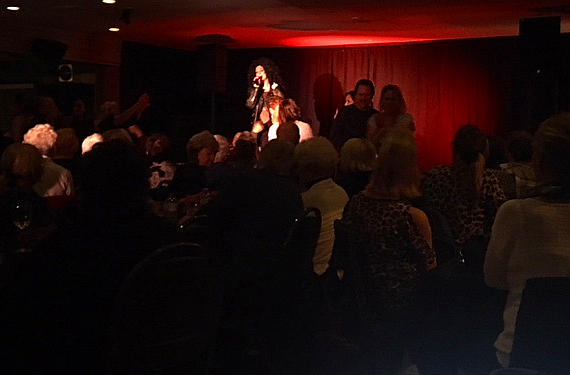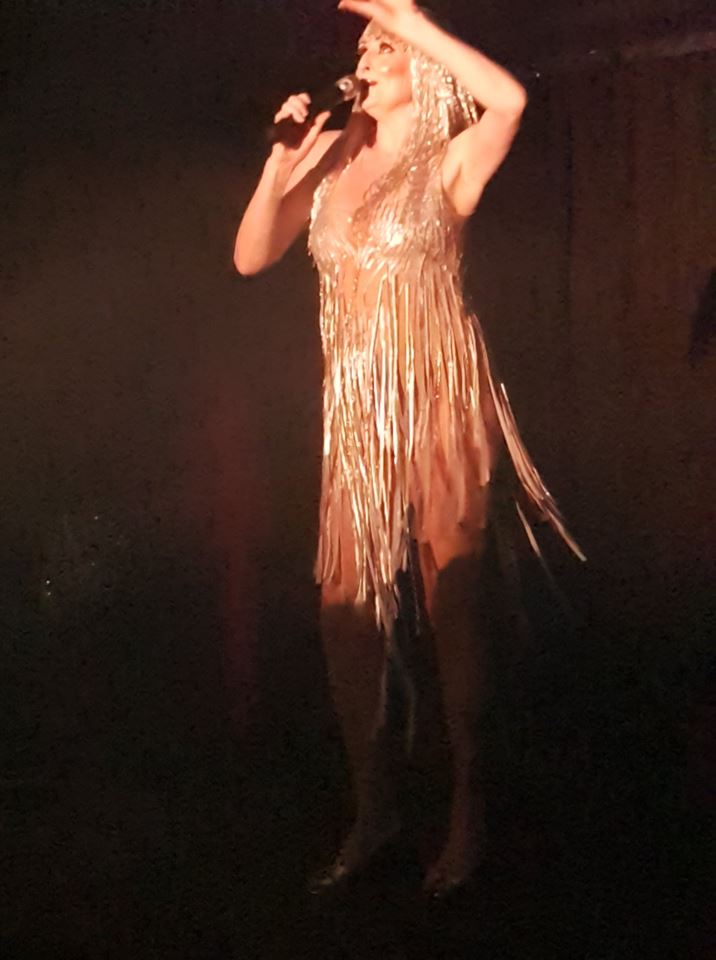 Just getting my makeup ready for a sold-out show in the beautiful town of Sooke, BC (home to the world-famous Sooke Harbour House Restaurant). Don't worry Sookers, I'll be back in the future—if you'll have me, of course!
Time to go! Show begins in a couple of hours!
By the way, there are still some tickets available for the show tomorrow (Saturday, September 22nd) night in Sidney. Click
here for more info
.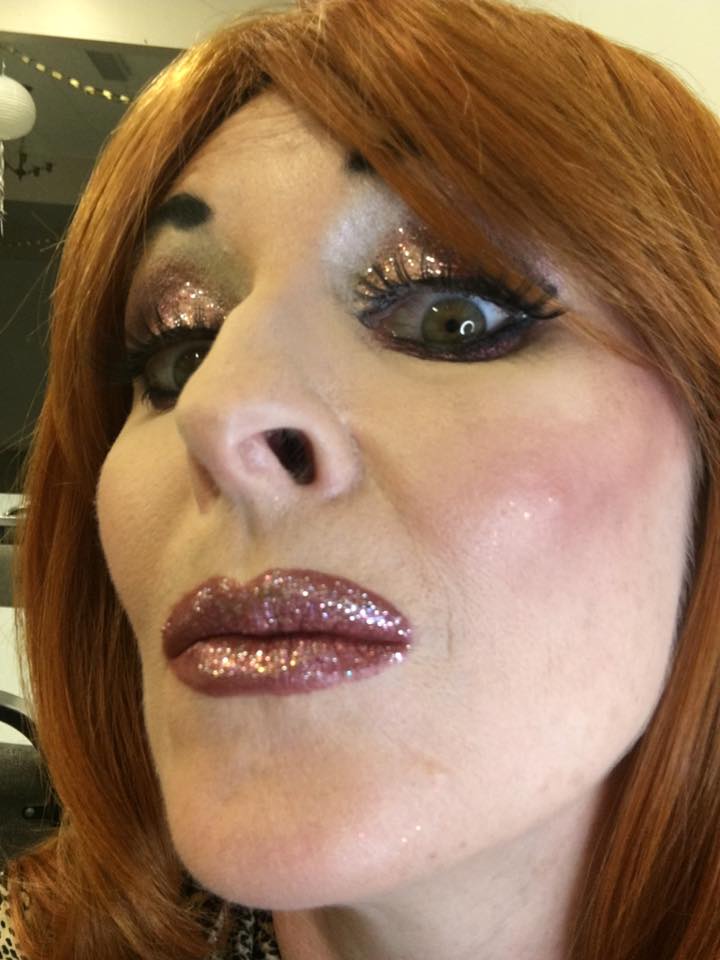 Well, it has been another amazing Labour Day weekend at the 2018 Sunburst Impersonater's Convention in Orlando, Florida. I am honoured to have won two awards this year—the Funniest Female award and the Grand Showcase Silver medal. It's always a great time in Orlando. This job can be lonely at times, since I am a solo performer, so it's comforting to be in the company of wonderfully talented people who understand what it feels like to do what we do.
Don't get me wrong! I love this job and it gives me a chance to see and meet, and become good friends with, people and places around the world that I otherwise might not have seen and met.
Here are some pics and video of me and some of my pals at Sunburst.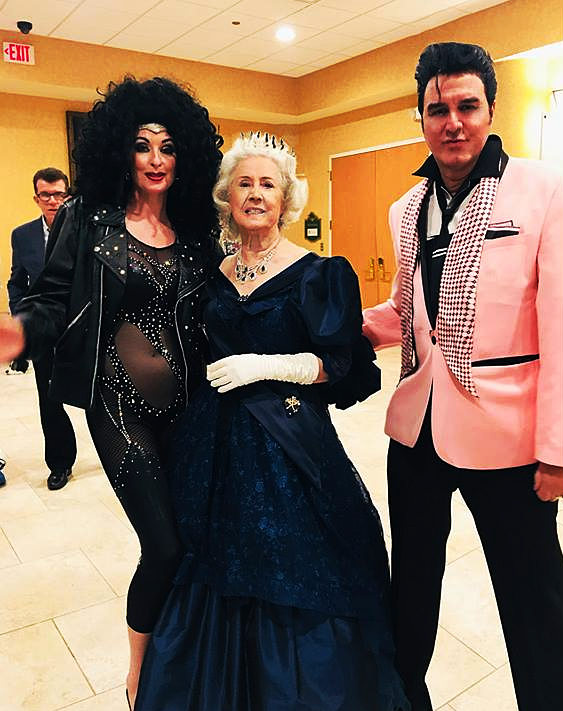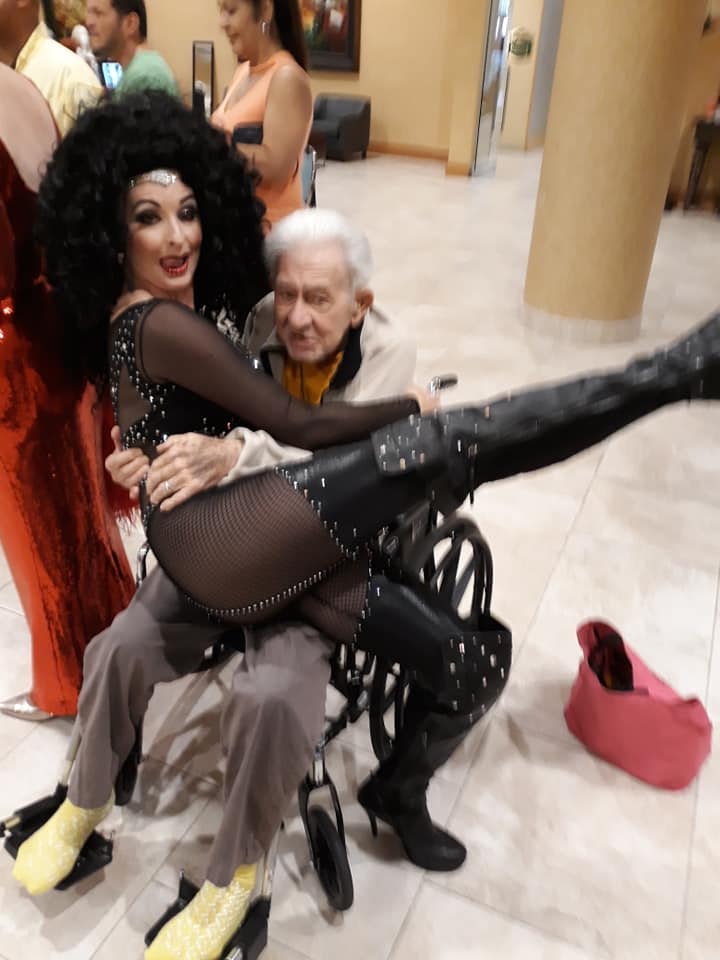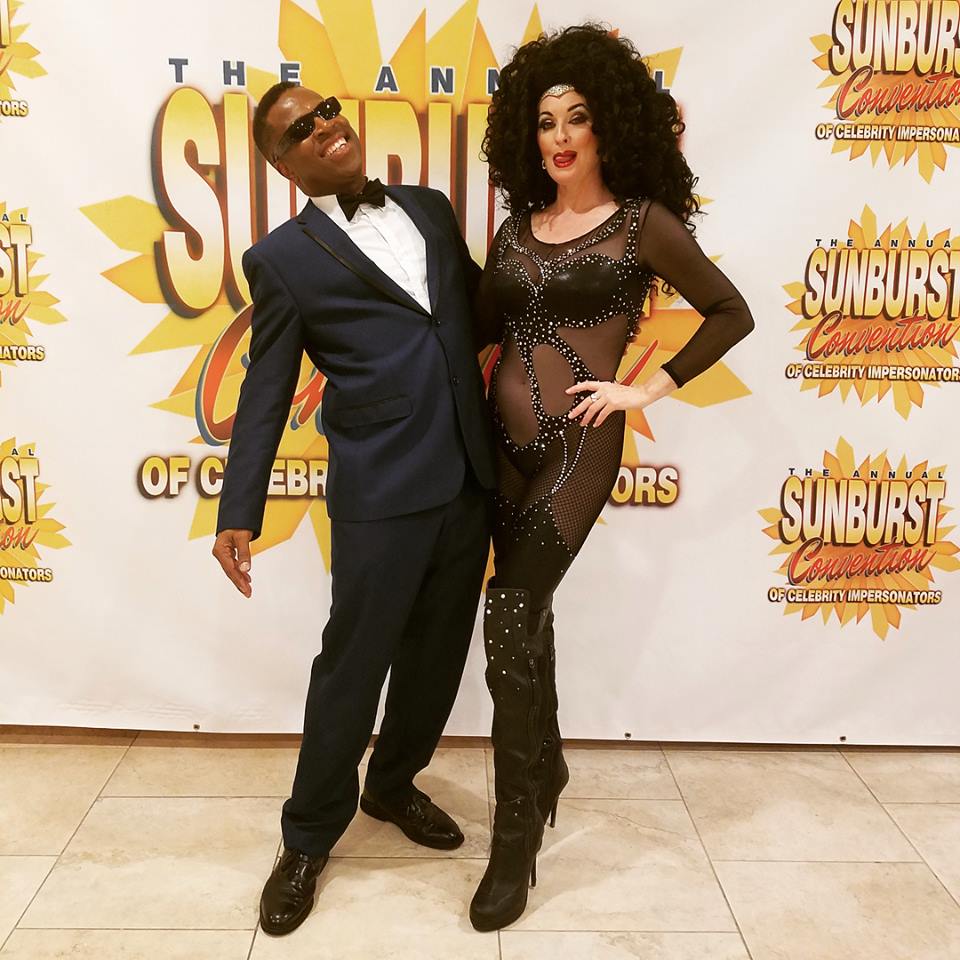 The proud award winners! (That's me on the far left.)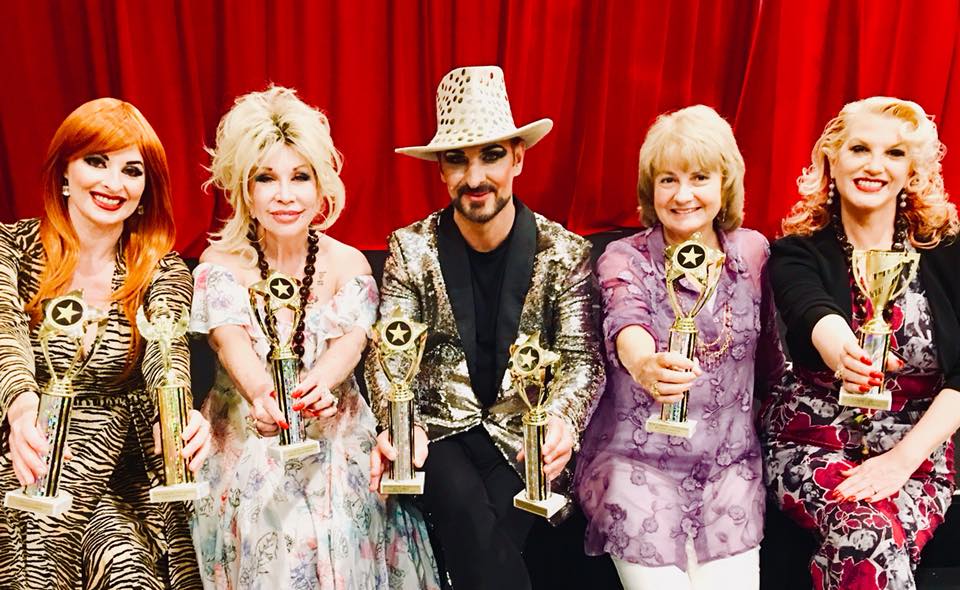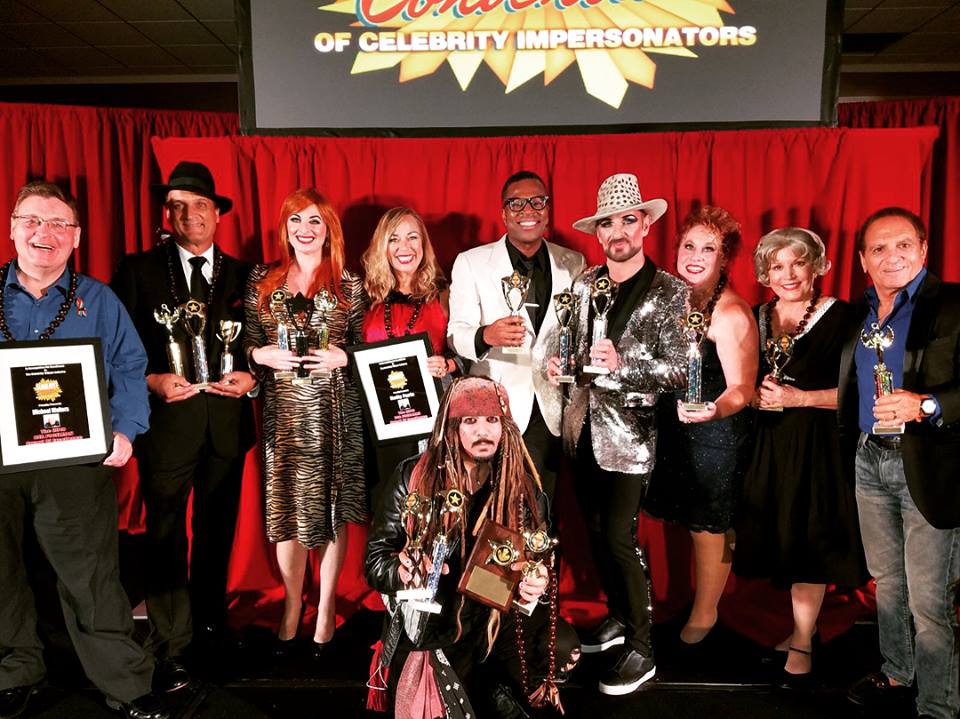 Getting my Tina Turner groove on after my showcase (6 characters in 5 minutes)!